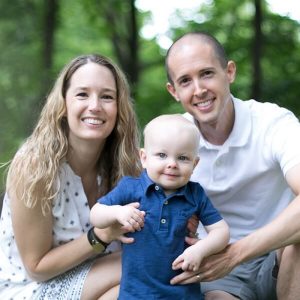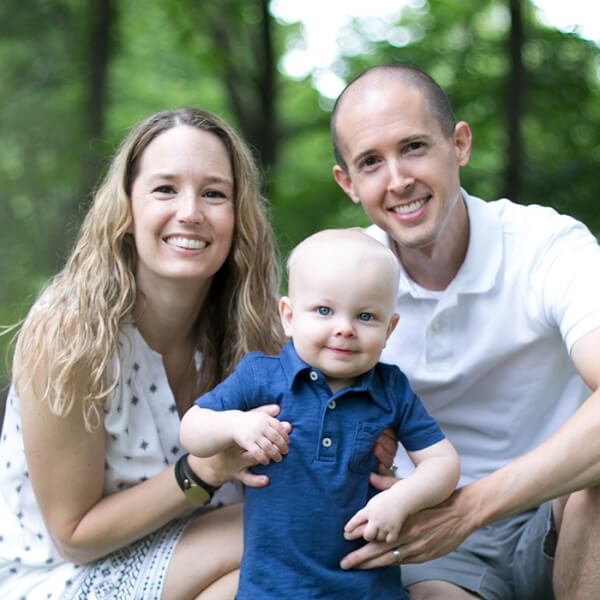 Are you considering adoption for your unplanned pregnancy? Your next step is deciding how much contact you'd like to have with the adoptive family and your child. The type of adoption plan you choose is based on that amount, and it is important to know how to set terms and communicate in an open adoption. 
You may be surprised to learn that 60 to 70% of domestic adoptions are "open." An open adoption plan means you and the adoptive family exchange identifying information such as full names, addresses, phone numbers, etc.
A Match?
As you move along in the adoption process, you'll look at potential adoptive parent profiles. A profile will have photos of the couple and information about their careers, faith, hobbies, family, and more. 
You and the potential parents also fill out a Potential Contact Form. The two lists have similar questions about the amount of contact you want to have with each other. If your answers are similar, the two of you may be a match!
The Amount Of Contact
It's hard to determine how much contact is the right amount. Both you and the adoptive parents you choose need to realize you're building a relationship. Like any relationship, there are times when you see or talk with someone regularly and then there are times you don't. The Potential Contact Form requires effort from both of you.
The Adoptive Parents Potential Agreement:
Write letters and send photos to the birth parents

Receive letters and photos from the birth parents for the child

Share letters and photos with the child when the time is right

Meeting face-to-face with the parents and child

Inform the birth parents of any serious life-threatening illnesses
The Birthparents Potential Agreement:
Responsible for giving either the agency or the adoptive parents an updated mailing address at all times

Receive letters and photos from the adoptive parents

Respond to letters and photos sent by the adoptive parents

Allow the adoptive parents to share your letters and photos with your child when the time is right

Meeting face-to-face with the parents and child
The Agreement
Relationships can be difficult to maintain. They take effort. If you and the adoptive family have agreed to the same amount of communication on the Potential Contact Form, you'll know what to expect from one another ahead of time.
Emotions run high throughout the adoption process. Afterward, both parties want clear boundaries. Although you've both agreed to certain items on the Potential Contact Form, it is just that…potential. 
Recently, the state of Missouri became one of a few states in the nation to put a legally binding open adoption contract into effect. This is a legal document that both the birth parents and adoptive parents agree to. It describes the amount and type of contact you both want. 
Would You Like To Know More?
If you would like more information on the adoption process, adoption plans, or the Potential Contact Form, give us a call. Adoption is a big decision and we want to make sure you have all of the information you need to feel confident. 
Call our toll-free birth parent line at 888-564-HOPE or visit our website and send us a message. Whether you choose to make an adoption plan or decide to parent, we're here to help.