what about adoption?
take a closer look
We're so glad you're here. We imagine you never thought in your wildest dreams you'd be looking at adoption as a possible answer to your current situation. Of course, you probably didn't think you'd be unexpectedly pregnant either. This is a hard decision. You're here trying to determine your next best step. We're here to help you find the answer because we both want what's best for you and the future of your baby.
If you're a couple seeking to adopt, your journey has just begun, but we're committed to walking every step of the way with you too.
Learn More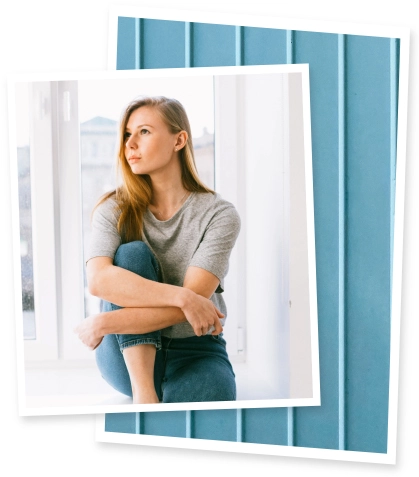 What is an open adoption?
Open adoption gives the birth mother (and father, if available) the chance to become a part of their child's life with the adoptive parents. Today, an estimated 60% or more adoptions are open, but no two are the same. You create the plan that's right for you.
Read more…
Is adoption an option for me?
Adoption is a wonderful parenting option, but only you can decide if it's the best choice for you and your child. Women in all situations and from all walks of life have been where you are now. By learning more about this option, you can make a confident decision.
Read more…
Adoption vs. Abortion
None of your choices for your unexpected pregnancy are easy. Abortion seems like a quick fix, but many women struggle with regret and grief. Making an adoption plan isn't a simple solution, but it is courageous and selfless. Take a look at your options.
Read more…
we've helped place over
400
babies and children in new homes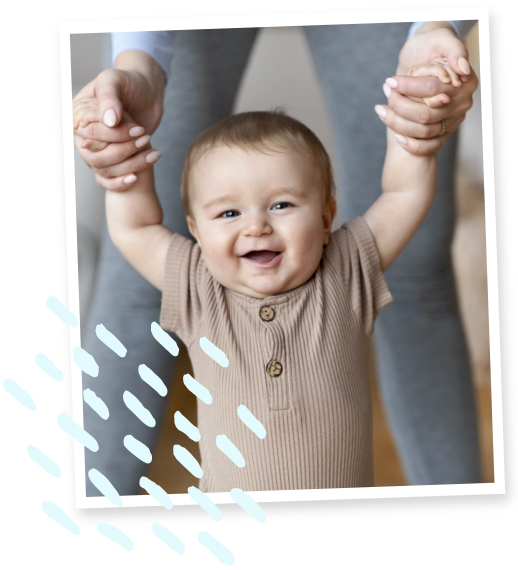 how adoption works
the process
Whether you're currently expecting or have already given birth, making an adoption plan for your child is a completely valid parenting choice. How do you know if it's the right decision for you? Our counselors will spend time making sure you thoroughly understand the adoption process, our state's laws, and your rights. Contacting us does not mean you're committing to adoption.
Just as every situation is unique, the adoption plan you choose will be your personal decision. You can be involved as much as you want. It's completely up to you. If you're ready to see how A Gift of Hope Adoptions can help you, reach out to us. You can text, phone, chat online, or email, and someone will get back to you immediately.
Learn More
about us
Since 2006, the staff at A Gift of Hope Adoptions has been helping birth mothers and expectant mothers find their perfect forever family, and adoptive families find a precious child to love. We're passionate about bringing people together to provide answers to the struggle each person feels. We've helped unite hundreds of adoptive couples and mothers to create loving, safe, and happy forever families. How can we help you?