Welcome
A Gift of Hope Adoptions is a licensed Missouri adoption agency based in Columbia, Missouri. We serve the entire state of Missouri, and can also assist those not located in Missouri. We are dedicated to meeting the needs of our clients in a professional way, on a personal level. Whether you're a birth parent or an adoptive parent, we're glad you're here and we want to help.
Learn More
Expecting Parents
We understand this is a tough decision to make. You are here trying to determine if adoption is the right choice for you. We are here to help you find the answer. We both want what's best for you and your baby. We have the resources and counselors to help you make this important decision. Take a closer look.
Adopting Parents
If the idea of starting the adoption process seems overwhelming, we're here to help you. Our adoption services are thorough, and our specialists are knowledgeable about every stage of the process. From assisting you with your Adoptive Parent Profile to matching you with the perfect birth family, we will be by your side.
Find a Family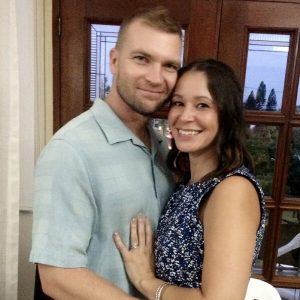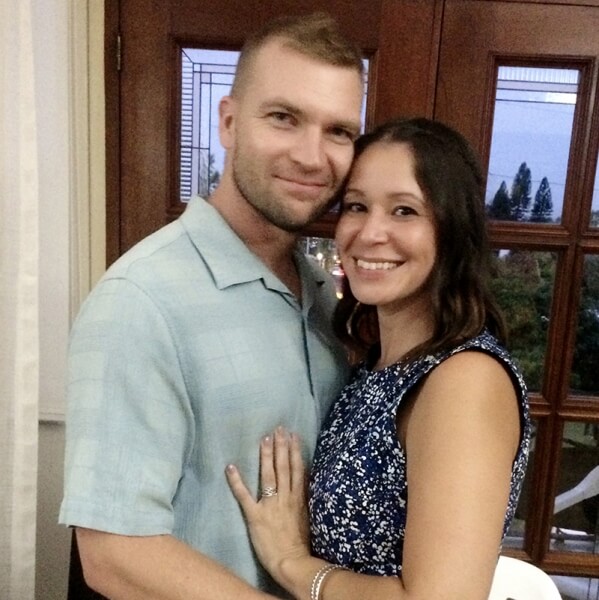 Meet Ryan and Stephanie
Ryan is a Religious Affairs Airman for the US Air Force. Ryan is an eternal optimist. Stephanie is a NY girl and has two college science degrees. Stephanie loves working from home now, and looks forward to being able to stay home with their child! Ryan has many hobbies, including mushroom hunting and history. Ryan
Learn More
"We decided to use A Gift of Hope Adoptions because they are very personal and caring. The wait and uncertainty of adoption seemed daunting, but A Gift of Hope helped make the process go smoothly, and we couldn't be happier with our beautiful child."
- Matt, Ashley & Henry
"We adopted both of our sons through A Gift of Hope Adoptions. They helped us every step of the way and answered all the questions we had, and we had a lot! We would not be where we are today, with two busy boys in our family, if it wasn't for A Gift of Hope."
- Bill, Cindy, Liam & Sean