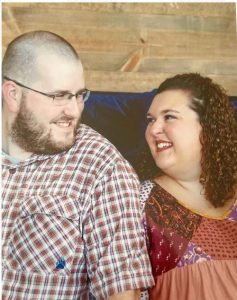 For potential adoptive couples, the adoption process can feel long and tedious. But finding the right adoption agency makes the process easier. Here are a few suggestions when searching for the best adoption agency.  
Where To Begin
1. Do they offer the type of adoption you are interested in?
Not all agencies provide every kind of adoption. First, determine the type of adoption you are seeking. Then, research the available adoption specialists in your area providing that service.
Types of Adoption:
Domestic Infant Adoption

International Adoption

Stepparent Adoption

Foster-to-Adopt

Relative or Kinship Adoption

Adult Adoption
2. Are they being fully transparent?
When choosing an agency, ensure you are fully aware of their requirements before beginning a working relationship. A reputable agency will be open about:
Is the agency licensed, and are the employees certified?

What are the fees and overall estimated cost for your type of adoption?

Can they provide references of couples they have assisted?

Do they provide full disclosure of requirements such as age limitations, marital status, infertility diagnosis, etc.?

Is their suggested wait time between application and finalization realistic? 
3. What services do they offer?
There are many pre-adoption requirements a potential adoptive couple (person) must fulfill. Make sure your adoption specialist can either provide you with the following or advise you on how to get them:
Criminal background checks

Medical and mental health histories

Matching services

Creation of an adoptive parent profile (if necessary)

Legal services

Setting up court appearances
Is
A Gift Of Hope Adoptions
The Best Agency For You?
If you are looking for the best domestic infant adoption agency in Missouri, A Gift of Hope Adoptions is the one to contact. We operate with the highest standards of integrity and transparency. 
Adoption is an emotional and time-consuming process. Our adoption counselors will walk you through every step to ensure that you are legally, physically, and financially ready for finalization when the time comes.