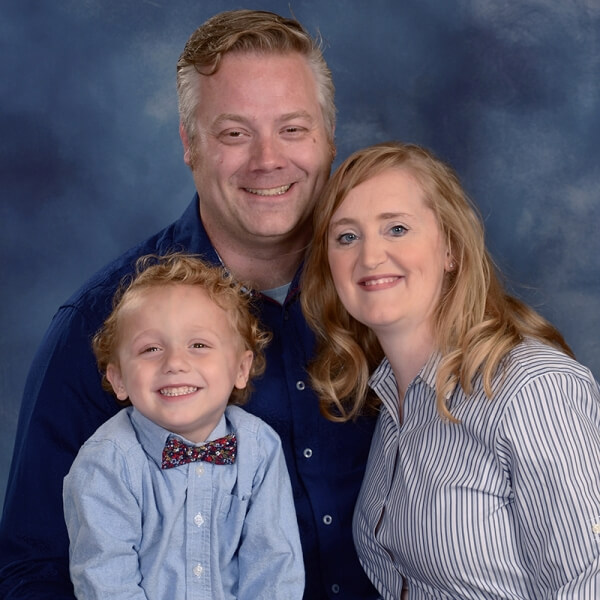 We got married in Germany!
We love traveling, and have been many places, such as Mexico and the Vancouver Winter Olympics.
We adopted our son, Ascher, at birth.
We love our safe neighborhood filled with kids.
We love trying new restaurants.
Our friends and family have been so supportive and welcoming of Ascher into their lives, and can't wait to add a new brother or sister!
Christina's parents love having the kids out to play on the family farm.
We have two wiener dogs (Dachsunds) named Pepper and Blumchen.