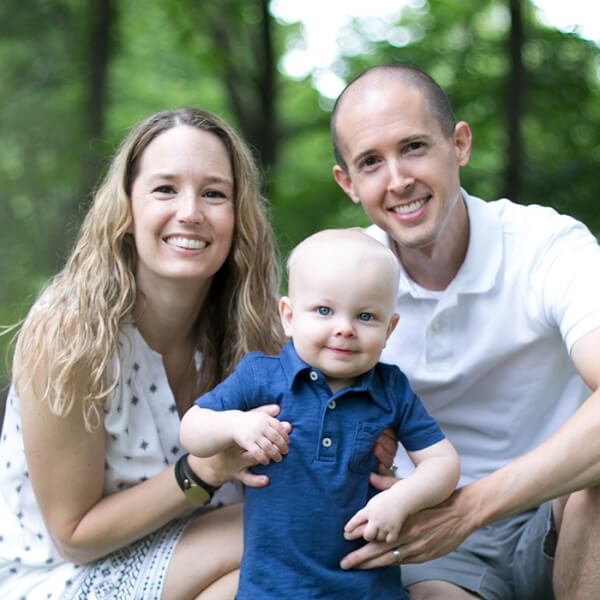 Tim and Amy adopted Owen, and can't wait to adopt again!
Amy is a speech-language patholgist who works with preschoolers.
Tim is a teacher.
Tim and Amy met at a work Christmas party, and got married 3 years later.
Owen is currently enjoying puppies, dinosaurs, vehicles, blocks, and playing outside.
Amy is an avid reader. She also enjoys baking, running, and photography.
Tim likes to build things, from computers to household projects.