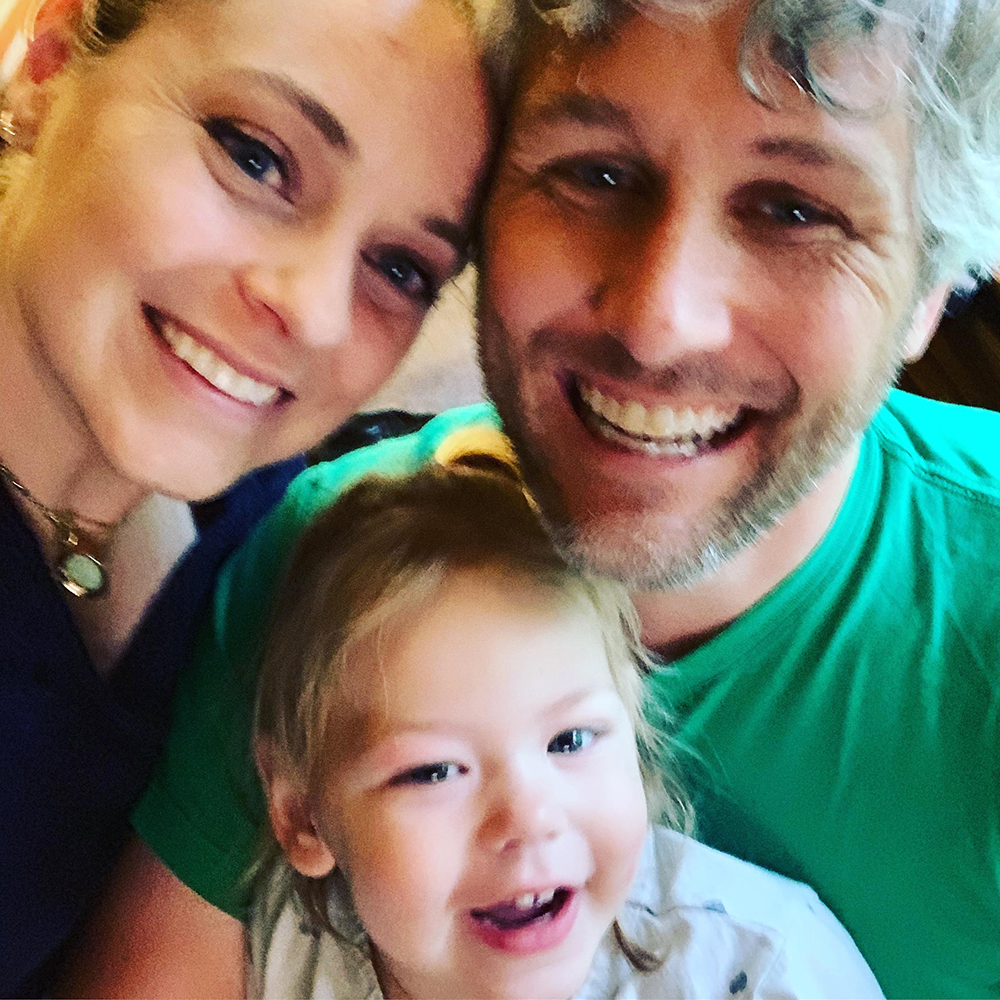 Scott and Laural are thrilled to be parents by adoption to Berlin, and can't wait to adopt again!
Scott is a professor.
Laural is a nurse.
They live in an urban area of the Midwest.
They love to travel, and hope to add another adventuring buddy to their travels!
Laural loves working on household projects and writing poetry.
Scott loves to read and also enjoys painting and running.
Berlin loves playing with her dolls and stuffed animals, and even tries to change their diapers! She can't wait to be a big sister so she can be a big help.