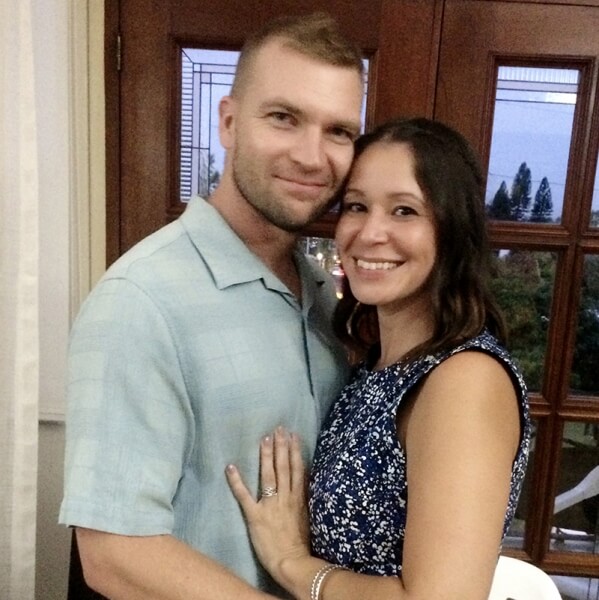 Ryan is a Religious Affairs Airman for the US Air Force.
Ryan is an eternal optimist.
Stephanie is a NY girl and has two college science degrees.
Stephanie loves working from home now, and looks forward to being able to stay home with their child!
Ryan has many hobbies, including mushroom hunting and history.
Ryan and Stephanie cannot wait to welcome their first child!