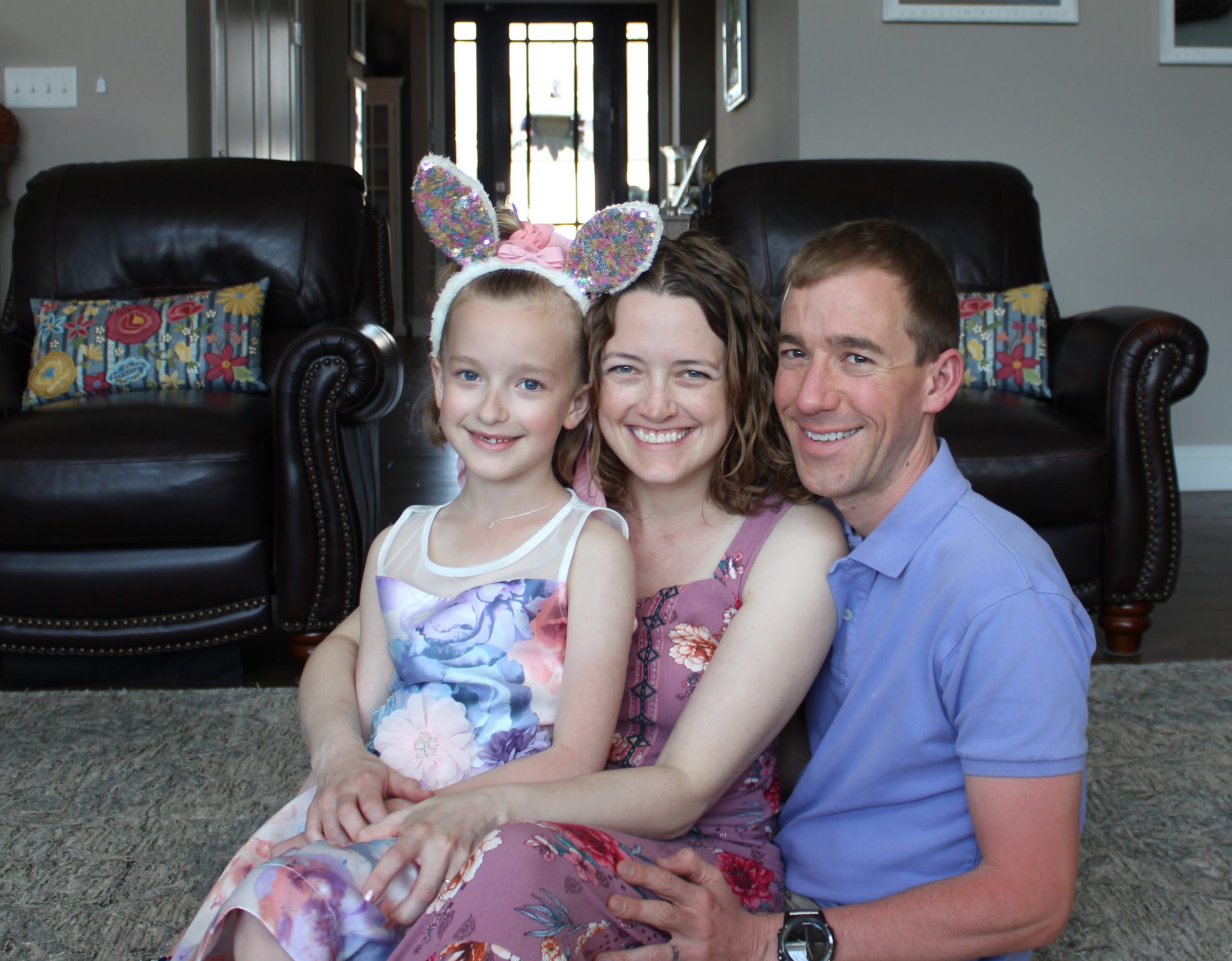 Nick's favorite hobby is mountain biking.
Both Nick and Christina are engineers.
Christina loves to binge Survivor.
Sydney's favorite school subject is PE.
Sydney cannot wait to be a big sister, and has already started writing letters and making pictures for her new baby brother or sister.
Christina has multiple adopted people in her family, and her dad's extended family is Japanese.
The family cat is named Dune.
They love to travel!