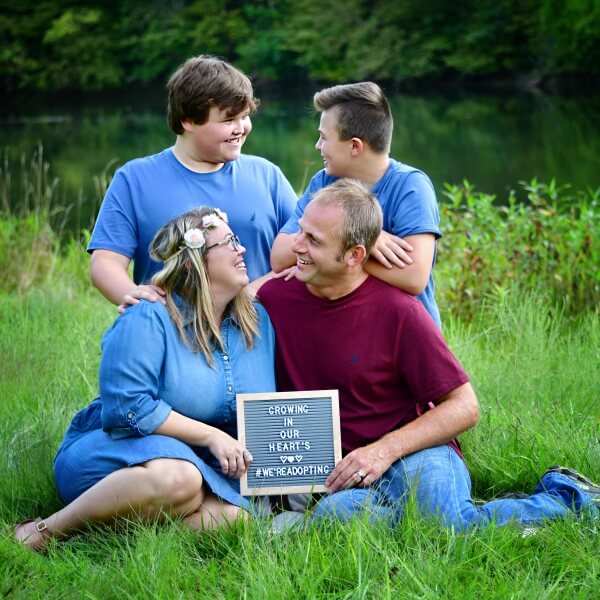 We are an adventurous family!
We love to travel; some of our most memorable trips have been to Mexico, Jamaica, and Puerto Rico.
We are business owners at one of Missouri's lakes.
Katie is a stay at home mom.
We have two dogs, Lucky the Austrlian Shepherd and Otis, a pug mix.