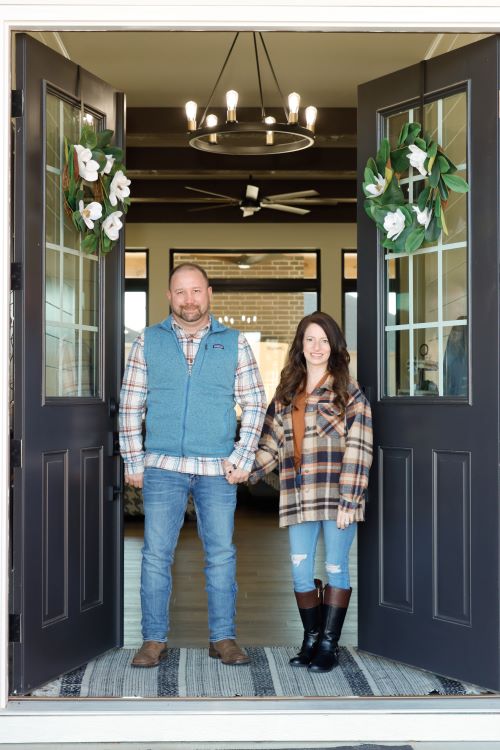 We are Kyle and Kelsey, and we cannot express how grateful we are for you taking the time to learn more about us. We are humbled by your strength and courage to choose adoption for
your baby. We would love the opportunity to face this journey with you. We hope this profile will provide you with insight of who we are as people, and more importantly, the life your child
would have as part of our family.
View Profile